OnePlus has begun the roll-out of the new OnePlus 8 Pro OxygenOS update – 10.5.12 [India] and 10.5.11 [EU] and 10.5.12 [NA] will soon follow for OnePlus 8 Pro mobile phones. As usual, this OTA will be incremental and will reach a small percentage of users today, and later on, a wider rollout will follow on confirmation that this update does not have any bugs.
This new OnePlus 8 Pro OxygenOS update marks the beginning of the rollout of new clock styles which are currently being used for Lift-Up display only. Also, the Android security patch has been updated to the latest July, 2020 version and the Red Cable Club membership card has been added to the shelf.
IN: Oxygen OS 10.5.12.IN11DA
EU: Oxygen OS 10.5.11.IN11BA
NA: Oxygen OS 10.5.12.IN11AA​
Here's the full Changelog of new OnePlus 8 Pro OxygenOS update:
System
Newly adapted OnePlus Buds, easier to take advantage of wireless connection
Provided a variety of clock styles for you. You can customize on your own. (Go to Settings>Customization>Clock style)
Optimize the touch experience in game mode to enhance the user experience
Fixed the issue that the wireless charger base re-started automatically
Fixed the ARCore failure
Updated Android Security Patch to 2020.07
Updated GMS package to 2020.05
Improved system stability
Network
Improved the performance and stability of Wi-Fi transfers
Improved connection stability of mobile network to improve user experience
Shelf
Newly added Red Cable Club membership card (IN only)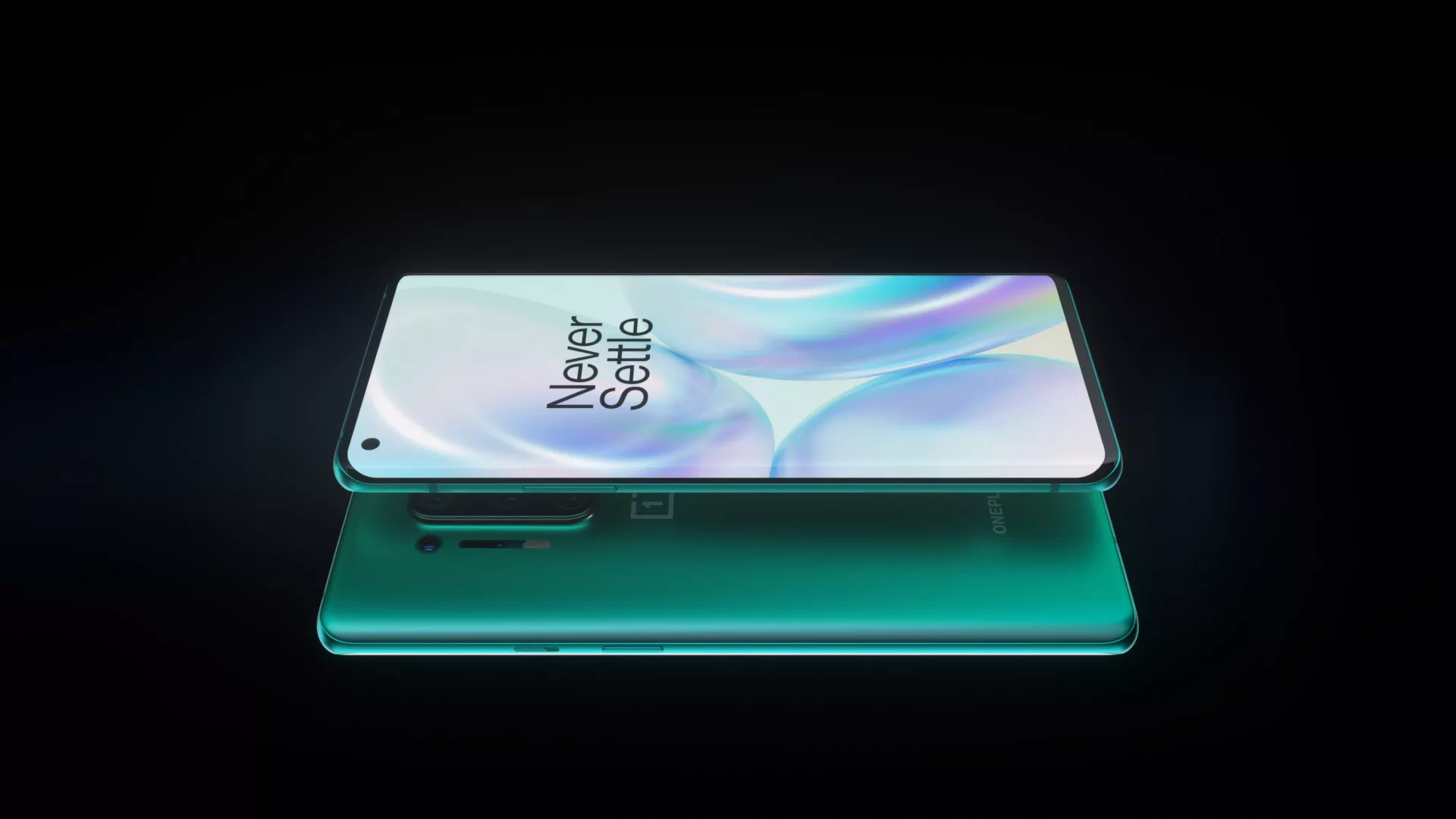 For the latest trending now stories and online reviews on OnePlus mobile phones, electronics, Android phones, Software & Version updates, Operating Systems, best budget phones, and mobile accessories, Don't Miss to read Insight Glimpse.